Finding a reliable contractor Scottsdale residents can trust to remodel their home is not rocket science or an easy walk in the park but trust me, it is challenging! Yes, there are little hurdles to face when finding the best contractor to get your job done.
In Scottsdale, Arizona, one of the biggest mistakes people make is to cut corners by trying to go for the contractor with the lowest quote. If you want updated styles or an improved kitchen, master bathroom or living room by remodeling, you should take your time and make sure you hire a reliable and reputable contractor.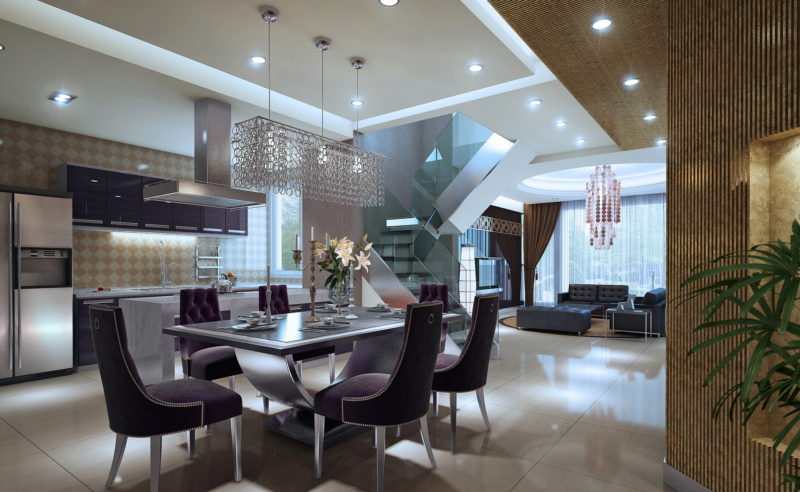 Proper planning beforehand is crucial when hiring a reliable contractor for your remodeling project, be it bathroom remodel, kitchen remodel, or wherever you may want to renovate. Stay focused and don't compromise throughout the whole process from hiring down to when the project is completed.
Here are some tips that will help you to hire a reliable contractor.

Ask homeowners who recently underwent upgrades
Asking friends, family members, and homeowners for reference when it comes to hiring a reliable remodeling contractor in Scottsdale, Arizona, is your best bet. Are there neighbors who just went through remodeling? Ask them about the job and if they are pleased with the result, good! If they are not delighted with the result, keep searching for a reliable one to handle your project for you.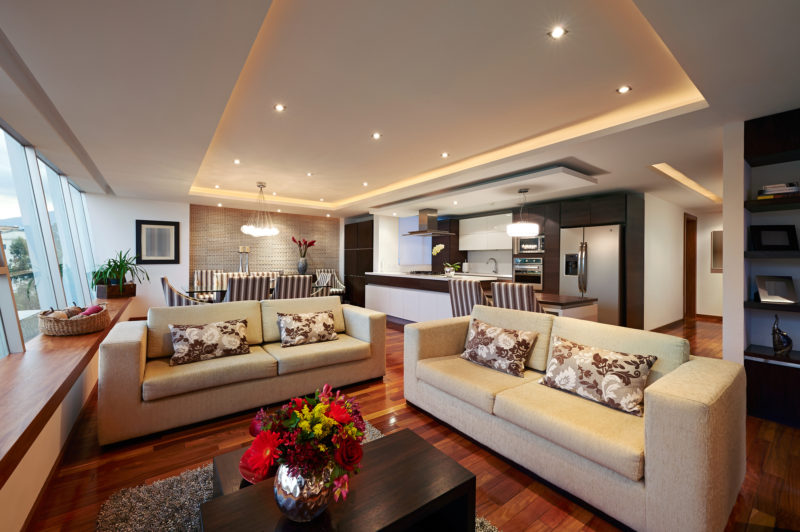 Look at the online reviews on the prospective contractors
Thanks to technological advancement, you can easily go online and check the reviews on the earmarked prospective remodeling contractors you want to invite for interviews. Check what previous people who have used them are saying about their services and professionalisms, pay attention to details, and from there you could easily make an informed decision as to who to hire for the project.
Ask how long has the contractor been in remodeling
This is another crucial point you need to consider when looking for a reliable remodeling contractor. Ask how long has he been in this business and hear him out. From there you can easily know if he is someone has garnered a lot of experience remodeling homes for people or someone who is trying to get a few bucks from you and deliver below par service.
The truth is, there are tons of things to look out for when finding a reliable contractor to handle your remodeling project. The few points mentioned above are just but a tip of the iceberg when looking for that right contractor for your project. Follow them, and sooner than later, you will be driving back to your home with full confidence with no concern.
Contact Us
Phone: (480) 842-5059
Meetings are by Appointment Only.
Request Design Consultation
Get Remodeling Estimate
Main Office & Design Gallery @ Thingz(our offices are inside Thingz in the Scottsdale Design Center)15125 N Hayden Road, Suite 100Scottsdale, AZ 85260
Design Gallery @ Boulevard Urban Living(Coming Soon!)13802 N Scottsdale Road, Suite 134Scottsdale, AZ 85254