When it comes to home improvement, you will realize that only a few are "do it yourself." Sometimes homeowners are tempted to carry out home remodeling projects on their own, which is a good idea as long as the improvements being implemented are basic and don't require professional expertise. If the improvement projects are technical, then it would be good if you can leave this job to professional home remodeling contractors who have the right skills and experience to deliver high-quality results. As a homeowner, you have a big decision to make when it comes to finding the right remodeling contractor to take charge of your renovation project. With the right contractor, you'll have peace of mind since you are confident that the results will be promising, and the project will be completed within your budget and the set time frame.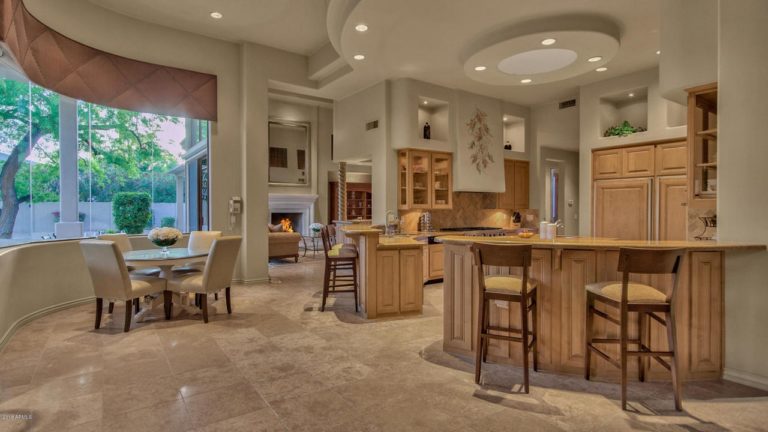 Experience
Your choice of contractor will be influenced by the type of remodeling project you're planning to take. For instance, if you're looking to make improvements to your kitchen, you should hire a contractor who is experienced in kitchen matters. Regardless of the renovation project, you're about to take, it is vital to settle on a contractor who is experienced and knowledgeable in multiple remodeling projects. Preferably, you need some who can do the entire project professionally and affordably. It is imperative to consider the number of years he has been in the business and samples of the projects he has done before.
Licensing and Certification
There are many home remodeling contractors out there who claim to be qualified and competent for the job, yet they are not certified nor licensed. The only way to attest that the contractor is eligible for the job is to request him to produce his licenses and certifications. If he/she is reluctant to produce them, ignore him, and move to the next contractor on your list. With a licensed contractor, you can rest assured that the job will be completed on time, and you can take legal action if the contractor does something unlawful.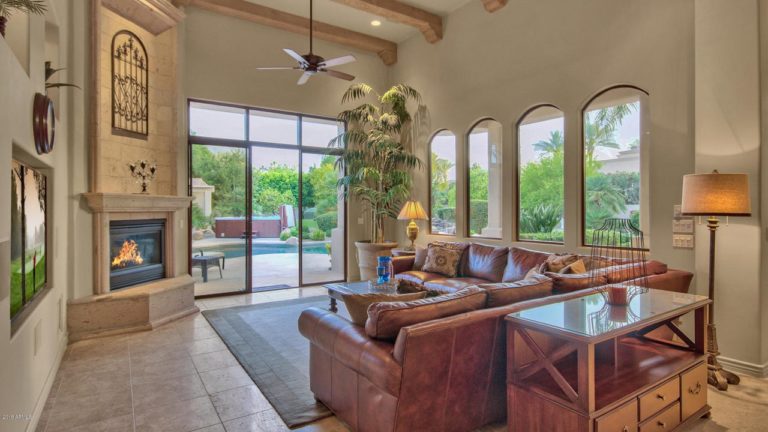 References and Complaints
Before you embark on finding a remodeling contractor, ask friends, family members, and relatives for recommendations'. Ask them about their experiences and whether they were satisfied with the final results. Recommendations alone are not enough in your quest for a professional home remodeling contractor and instead take your time to research. You can do this by visiting contractors' websites to read reviews. Keep in mind that one bad review from a client does not mean the contractor is incompetent for the job.
Insurance
Insurance is another crucial factor you should consider when hiring a home remodeling contractor. Hiring an insured contractor can give you peace of mind since you're no longer liable for the damages or accidents that may occur during the renovation. With an uninsured contractor, the homeowner is responsible for accidents or damages that might arise when remodeling is ongoing.