Working with a professional and qualified handyman is essential in every home project, you start regardless of whether it is small or big. A good handyman will make sure you get value for the money you pay them by guaranteeing high-quality results and not leaving any job pending. Some of the qualities you need to look for in Scottsdale handyman you intend to hire include reliability, honesty, and transparency, punctuality, and affordability. They should give you a quotation that is within the market range and should clean up after themselves. Make sure you ask about the clean-up because it can cost you more money after the project is done.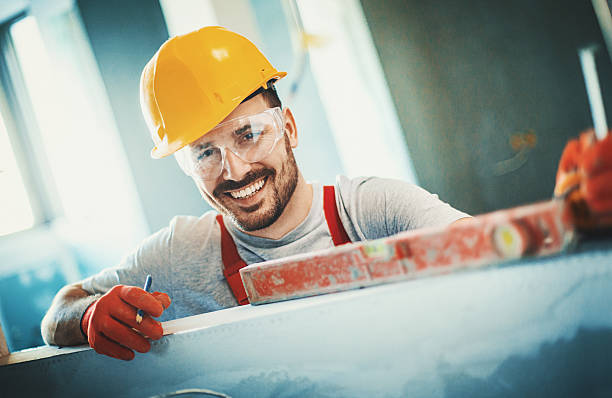 Choosing a handyman
Ask for help from friends and family.
When looking for a Scottsdale handyman, you can start by asking for referrals from family and friends. The people close to you will give you honest opinions about the service provider they have worked with. They will also refer you to local handymen and provide you with an added advantage compared to working with someone who isn't from your locality.
Check local sites and online reviews.
If you can't find a word of mouth referral, then you can look for reviews online. You have to remember that sometimes online reviews aren't genuine, but it is still possible to find a Scottsdale handyman with the skills and qualities above. Check the Scottsdale community sites and forums but maintain some skepticism, especially with the positive reviews.
Ask for a quotation.
After you find the Scottsdale handyman, you like you have to ask them for a quotation before signing up a contract. It should also be well detailed and cover every aspect of the job to show you exactly what your money will be spent on. The estimate will come after they come to the home and assess the kind of work that has to be done. The consultation is usually free in most cases, but some handymen charge a consultation fee. Seek clarification before they come. You can ask for some testimonials and references from the service provider.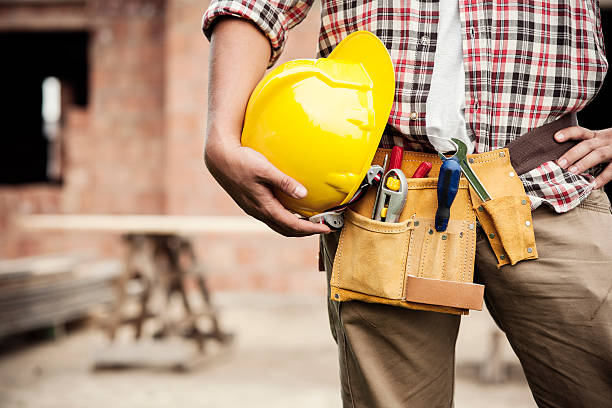 Paperwork
Having a written contract is better, even if the project isn't a big one. Your Scottsdale handyman should also have insurance to keep you protected if an accident occurs while working on your property.
Conclusion
Habitat Renovations is your best Scottsdale handyman company because they have all the qualities above and more. The wide range of services provided by this company is also an important feature that ensures you get any service you need.