A handyman service is your best bet if you want repairs done in your house. From plumbing leaks to loose shingles, your local handyman has the tools and the skills to get your home in tip-top shape.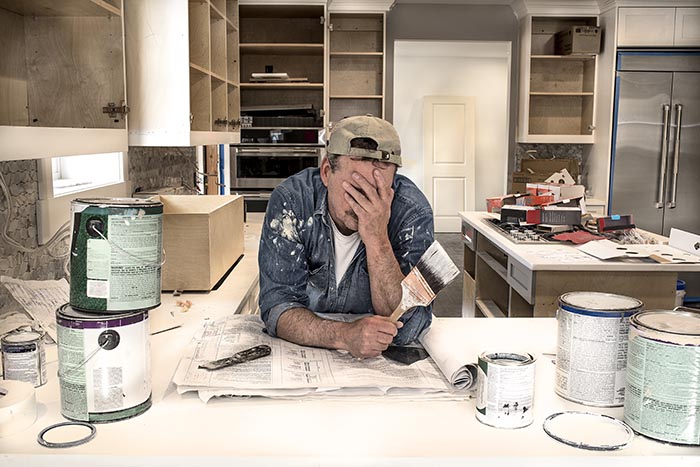 However, you may not know who to talk to if you need to get these repairs done. This is understandable, especially if you are a first-time homeowner or if you are new to the neighborhood. Know how to find a reliable handyman service with these tips so you can get quality, reliable service every time.
Tips on How to Find a Reliable Handyman Service
Check local boards online and offline
An online search is a good place to start since you can narrow searches by location. A quick search will often give you a few results for home repair and handyman services within your area. Search through repair or contracting directories, or visit actual sites for detailed information, such as opening hours, location, types of services offered, and the like. You can also read through online reviews and testimonials from past clients to see if they have a track record of providing satisfactory repair services.
Get referrals from friends and neighbors
New to the neighborhood? Ask the neighbors about the handyman service they trust the most. Word-of-mouth referrals are often more reliable than some online reviews just because you are getting them from people who actually used the service and were satisfied by it.
Consider the Task
If you have a few basic repairs that require attention, a handyman can do the work for you. A handyman is often a jack-of-all-trades with skills to handle a wide range of repairs around the home. If the task can be completed in a few hours, if it involves areas like carpeting, tiling, painting, and even more complicated tasks such as plumbing repairs, a handyman is still a good bet. Look at the scope of the job and the level of skill needed to complete it. If the task requires specialized skill and training like electrical work or complicated plumbing work, you should look for a handyman who has this set of skills and equipment. If the project is too large and will take a long time to complete, then you may be better off working with a contractor.
Look at licensing and regulation
Licensing and regulation requirements differ by state. If your state requires handymen to possess a license and certification, ask for one. The same goes for insurance and bond requirements if these are mandated by your state.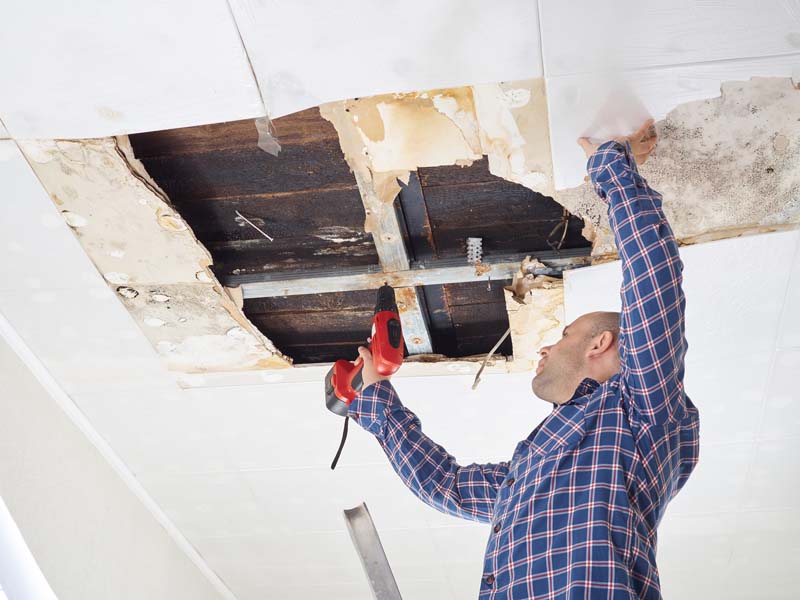 Skills and Equipment
Finally, it is important to talk to your handyman about previous experience, skills, and the kind of equipment he or she has before agreeing to a job. Handymen usually come with the equipment needed to do the job, but it is always prudent to make sure that your handyman has all the tools and equipment ready before the task before you hire, especially if you want to avoid any delays in repair or maintenance.
A handyman can get your home in tip-top shape especially if you don't have the skills, time, and equipment to do the improvements yourself. Doing a thorough assessment of your handyman's ability to get the job is done is always wise, especially if you want to ensure that you are getting the service that is worth your money.
If you are looking for handyman services Scottsdale is home to a number of companies that you can call. (Company Name) provides reliable repair, maintenance, and overall handymen services that have satisfied loyal customers through the years. We offer a wide variety of services guaranteed to meet whatever home improvement tasks you need to get done.