Hiring a remodeling contractor for your project is a bit tricky as there are many inexperienced contractors out there claiming to be pros. As a matter of fact, there are horror stories when it comes to hiring a remodeling contractor, especially in Scottsdale, Arizona.
You must take your time out and look for the best remodeling contractor available in Scottsdale to handle your big remodel from start to finish.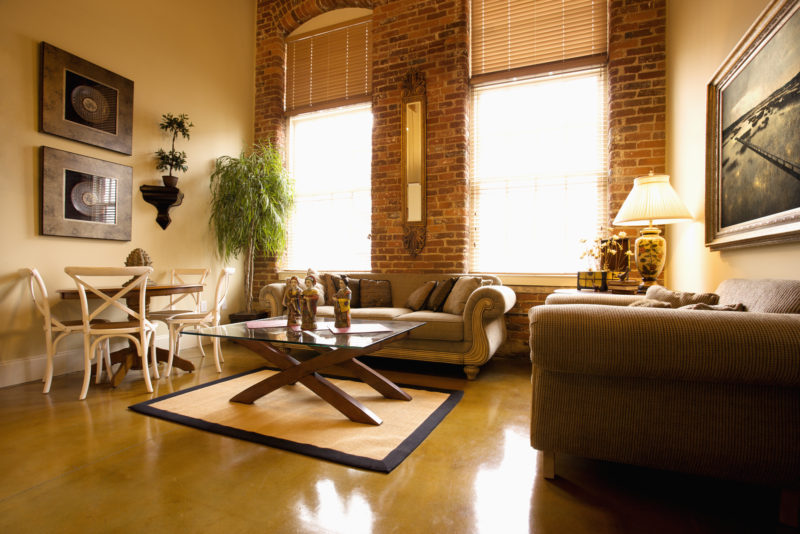 Listed below are some tips for hiring the best remodeling contractor for your project. Let's dive in:
Take time and do your homework thoroughly:
This comes in two phases. The first phase is for you to know what exactly you want to be done and how much is your budget. Be real about this and never compromise quality due to low purchasing power you might be having.
The second phase is to know what skill-sets is the contractor you are hiring bringing to the project. What is his experience like? What are people saying about him and a host of other questions relevant to his proof of professionalism? Also, ensure you hire people with proper contractor license and insurance in Scottsdale, Arizona.

Interview multiple contractors:
Now that you have met with two or three remodeling contractors who show potentialities in getting your project done, interview them. Ask them a series of questions about the job and how they plan to execute such a big project from start to finish.
Note their confidence in their ability to pull the necessary permits for the project and how long will the project be completed? Watch out for professionalisms while they are answering your questions and concerns. This is necessary as you are looking for a contractor who knows what he needs to do to get the job done with little or no concern from you while the project is ongoing.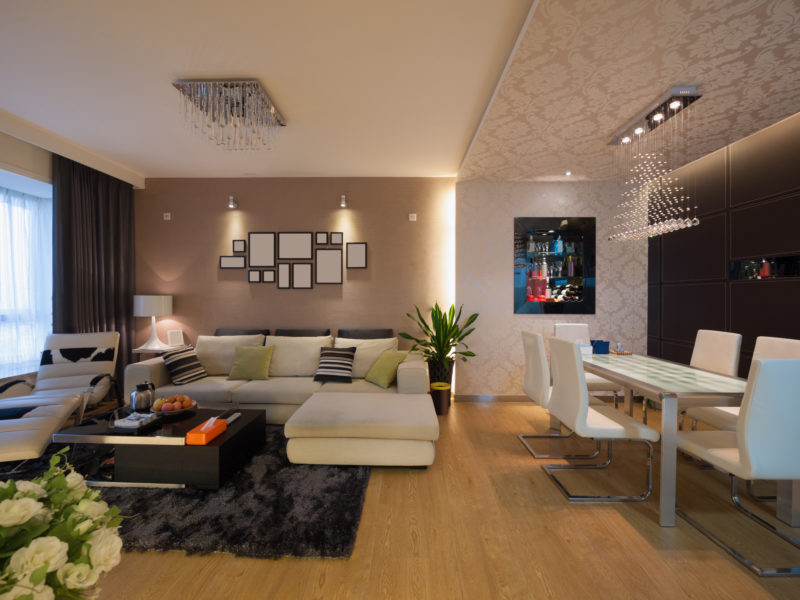 once the interviewing section is over, request them to provide quotes for the job. Listen to them and don't forget the quotes should include the cost of materials for the remodel, charges for the estimated number of labor hours.
Make sure you know beforehand the charges for such a project like yours and never base your decision on whoever gives the lowest quote gets the project.
Put it in black and white:
The truth is, everyone wants a successful and hitch-free project. However, it is crucial you put everything in writing once you have settled with the terms of the contractor.
Ensure the terms of their quote are in a legally binding contract and the contract should have a payment schedule, the process that should be strictly followed when making changes to the previous project terms. Then, you and the contractor must append your signatures for reference purpose.
Don't be rigid with the contractor:
Unforeseen circumstances must never be forgotten when you are negotiating with the contractor. Always give room for little setbacks such as problems associated with opening up the walls, so you won't be hurt if it turns out to become a bigger problem. Don't be afraid to fire him and hire another person to get the job done.
No doubt, hiring a remodeling contractor in Scottsdale, AZ can be a daunting task but if you do your homework it will save you a lot of future headaches. Just follow the list above that will help you to make an informed decision on hiring the best contractor for your new remodeling project.
Contact Us
Phone: (480) 842-5059
Meetings are by Appointment Only.
Request Design Consultation
Get Remodeling Estimate
Main Office & Design Gallery @ Thingz(our offices are inside Thingz in the Scottsdale Design Center)15125 N Hayden Road, Suite 100Scottsdale, AZ 85260
Design Gallery @ Boulevard Urban Living(Coming Soon!)13802 N Scottsdale Road, Suite 134Scottsdale, AZ 85254