One of the factors that matter the most when you are looking to sell a house in Scottdale is to add value to the property and some of the rooms that you need to keep in good condition if you want to sell it for a good price are the kitchen and the bathroom. Bathrooms are the room where people spend most of the time, you go there to get ready for your day and at night to relax and get ready to sleep so it makes sense that potential buyers will care a lot about it.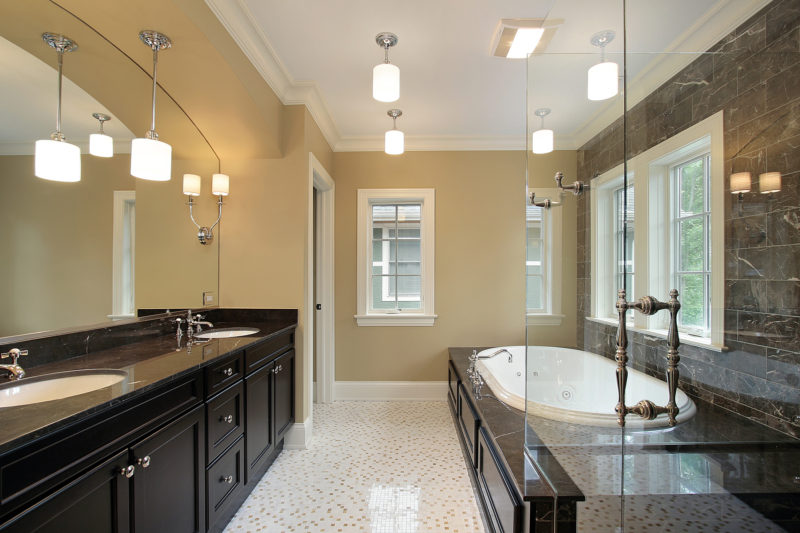 Can Bathroom Remodeling Add Value To Your Home?
Yes, it can! If you know how to remodel properly you can recoup 50% to 60% of the initial investment and the best part is that you don't need to spend a ton of money to get it done. You can work on a budget depending on what exactly you want to change and which materials you will use.
When it comes to a bathroom remodel you need to pay attention to the functionally of the space, flooring, and changing worn-out things to create a stylish space, the good news is that those changes don't cost a lot of money.
You can replace the flooring with affordable materials such as porcelain, ceramic, or even vinyl and make it look like a more expensive material such as wood but more durable. If you have more money you can upgrade the vanity, it may be expensive but it will appeal to the customers. If you are a DIYer consider painting the bathroom, something as simple can give it a new look. Make energy efficiency updates that increase your home's resale value by saving money on the water bills.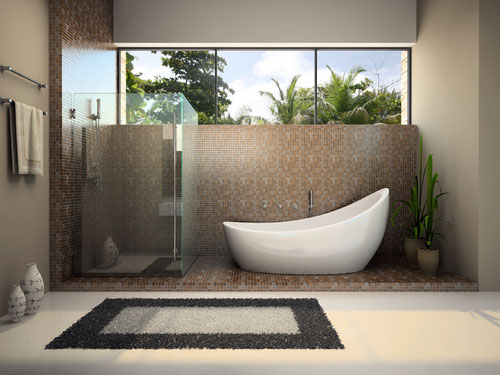 Tips for Bathroom Remodeling
Keep it inexpensive and simple, go for classics styles that will always be in.
Add more storage to make it more functional.
Hire a contractor that has the experience and is professional.
Don't handle all the remodeling on your own.
Plan for unexpected expenses.
Don't move any plumbing fixtures or pipes.
Start your Bathroom Remodel Project
Doing a bathroom remodel can be a rewarding experience and provide you with joy. Be wise on your material choice and don't go for crazy styles or luxury finishes, that is the best way to make sure you are creating a nice space without spending too much money and getting a good return.