Are you planning on a home remodel? Aside from the architect and general contractor, you might be considering hiring an interior designer.
An interior designer will complete your home remodelling project. Not only will they make any space look more appealing, but they can also create designs and solutions that will maximize the functions of the remodelled area in your home.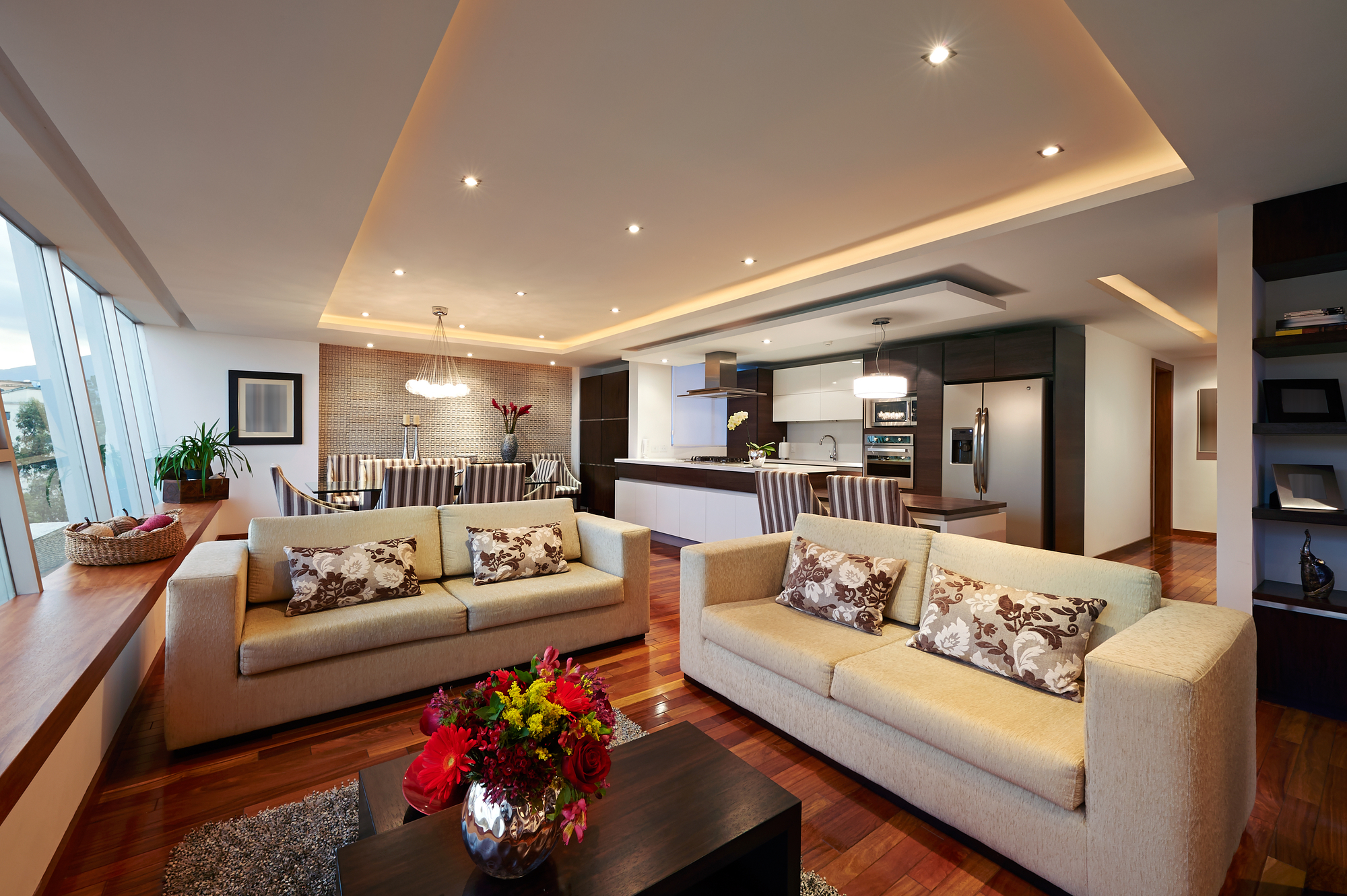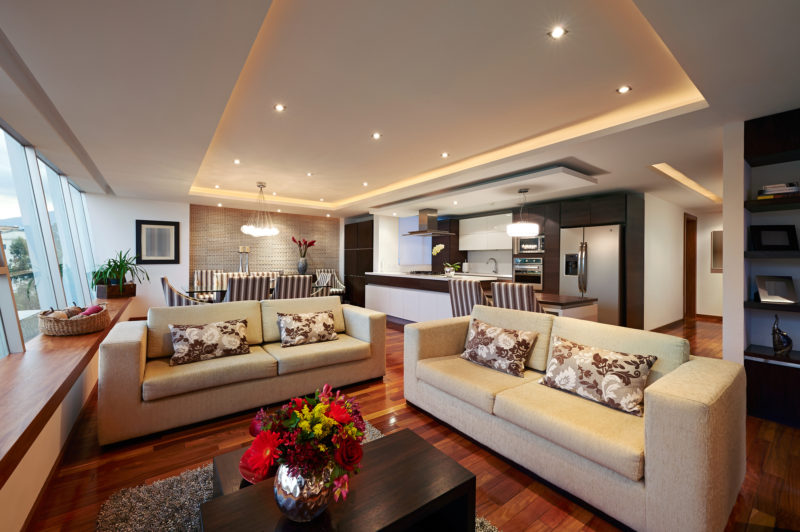 So how do you find the best interior designer for your home remodelling needs? Here are three key things you need to look at when hiring an interior designer.
1.References
If you haven't used the services of an interior designer before, then the best thing that you can do to find one is to ask friends or family for references. Ask them if they have any recommendations for an interior designer in Scottsdale, and if they have any hands-on or personal experience with them as a client. The more recommendations and references you get, the better chances for you to find your perfect match.
2.Overall Aesthetics
Designers have specific styles. Some designers are more classic and traditional while others are more contemporary or edgy. Get a good feel of their aesthetic by looking at their portfolio of finished work. The designer's style may be more on minimalistic but maybe he or she has other projects where they were able to elaborate more on the specific style of the client. Or maybe the designer has a specific sustainable aesthetic, but you're not really open to going in that direction.
By looking at the designer's portfolio, you will get a better sense of what they can do for you. The designer must also be willing to adapt to your style or at least make sure to meet your design needs while also injecting their signature style to the overall aesthetic of your remodel project.
3.Must Meet Your Budget
One of the most important questions your interior designer must ask is your budget. The designer must be willing to work around it and make sure you stay on budget for your home remodeling needs. Your designer may want to use a specific couch for your living room remodel but if you think it is too expensive, your interior designer must be able to find an alternative that is just as good but at a lower price point.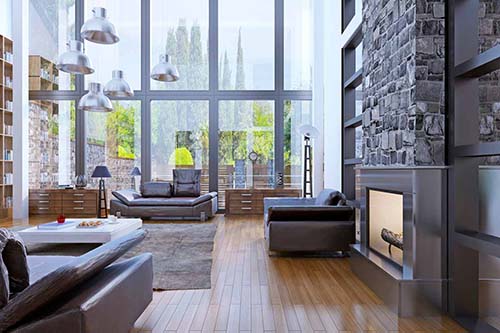 Local knowledge and experience of the local industry are crucial because an interior designer with local suppliers will know where to get the best materials and furniture in Scottsdale to meet your budgetary needs.
A full-service interior design Scottsdale company, Habitat Renovations is a trusted, reliable, and reputable home renovation company that offers more than just aesthetics, but also provides space planning, custom furnishings, and creative design from start to finish.