Hiring the right contractor to take care of projects at your home is vital! Knowing they will complete the job efficiently, for a great price, and correctly should matter to you. Spend some time learning about the possible contractors available before you hire anyone. Evaluate their qualifications and experience.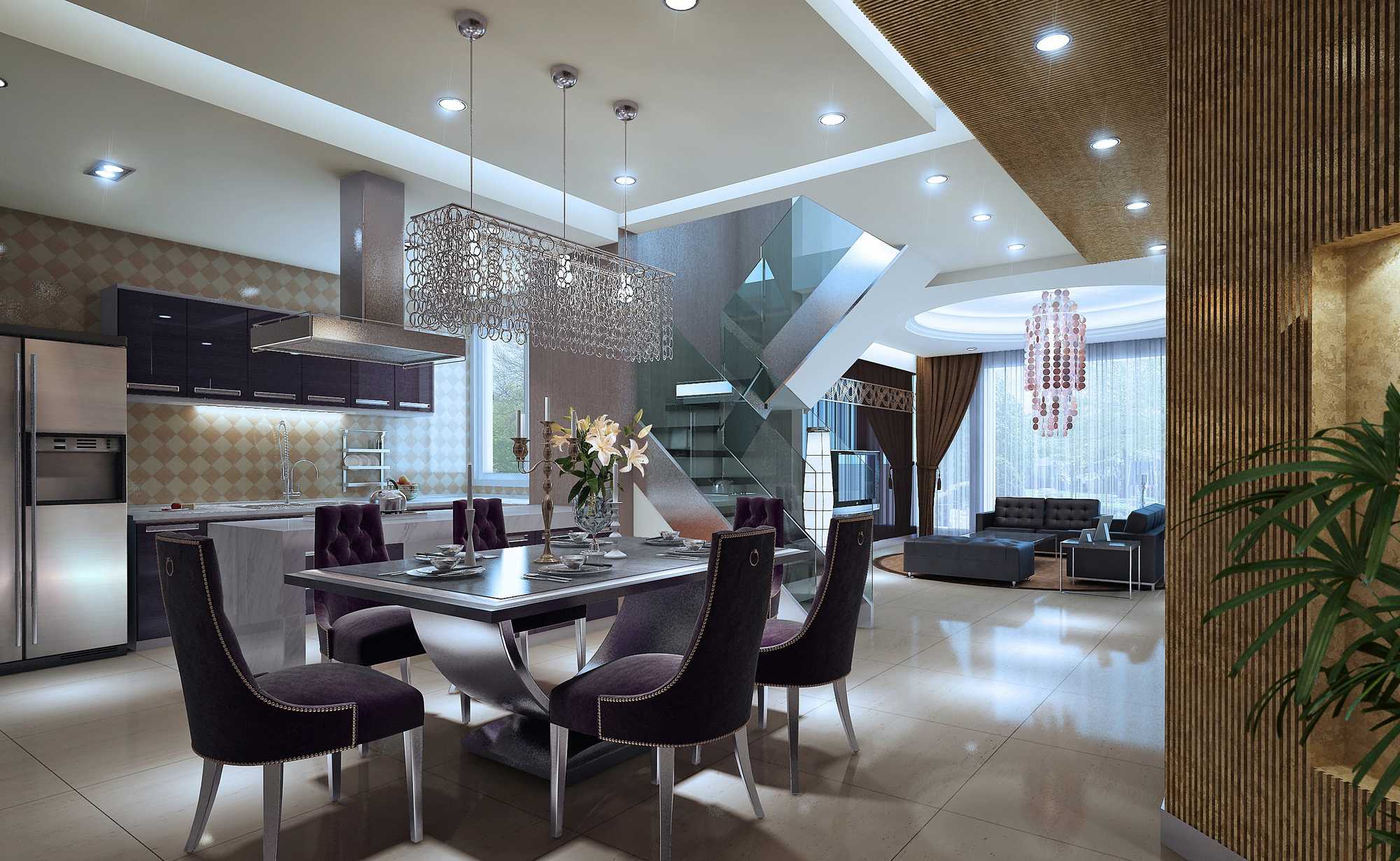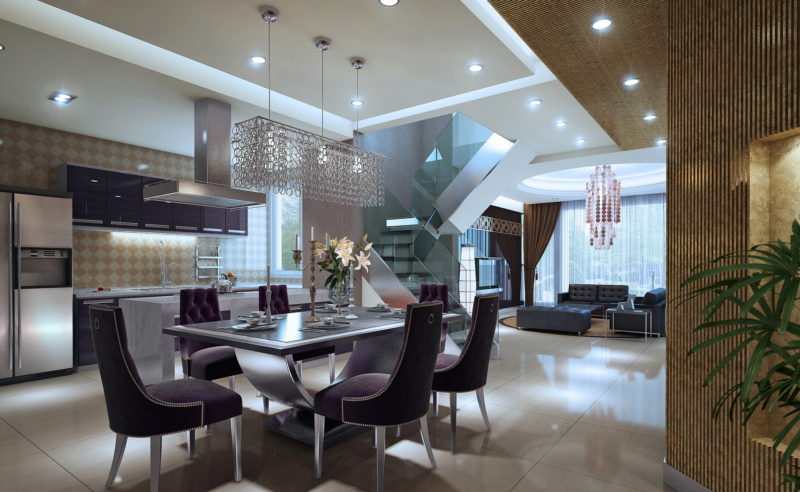 Look at images of work they have done. A great renovation contractor will proudly display them on their website. You should be able to find plenty of feedback online too from other customers. The best providers offer a free consultation. They will come to your home and give you a written estimate for the cost of the materials and the time involved to get the job done. There is no obligation, and it gives you a chance to gather information.
Qualifications
Find out about the qualifications of a renovation contractor. How long have they offered such services? Do they have the right equipment and tools for the project you have in mind? Do they work alone or with a crew? If they have a crew, do they complete background checks on everyone? Are they licensed and do they have insurance? All of this information makes a difference with who you should hire. Don't be shy about asking for verifications either.
Before and After Images
A great contractor is proud of the work they have done. They have before and after images on their website. This gives you a chance to see the quality of the work they have done. They should have a wide variety of photos in that portfolio to show the full range of their capabilities. If you don't find such images, it can be hard to know what the outcome will be if you hire them.
Consumer Feedback
Go beyond the images by exploring consumer feedback. If the renovation contractor has been in business for a period of time, that information will be easy to find. Other consumers will share if they were happy with the work or if they had any complaints. It is reassuring when you find a potential contractor with wonderful reviews from previous customers!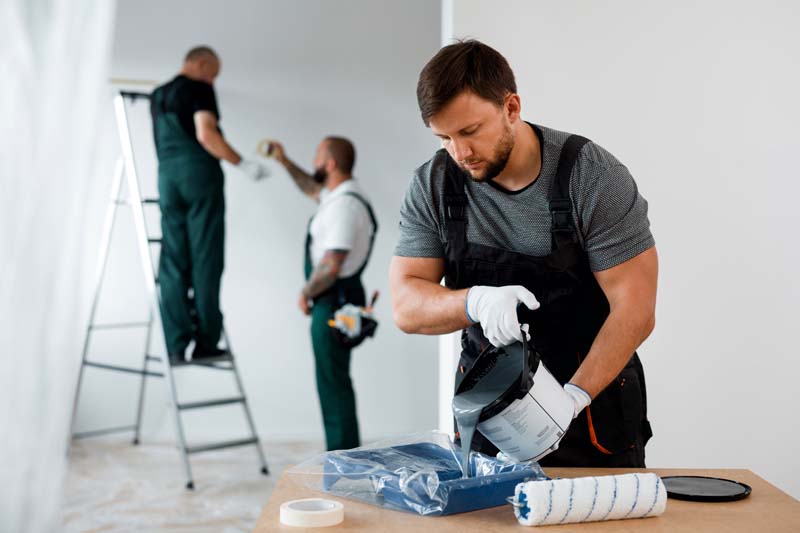 Free Consultation
When you are ready, reach out to a contractor you are interested in. Ask questions you may have and get the information you need. Schedule a free consultation for them to evaluate the job. Give them as much information as you can about what you are interested in. Share photos and what you plan to use the space for.
If you agree to the estimate they provide for the work, you can hire them. Make sure the estimate includes the total cost of materials, labor, and when they can start the job. They should include how long it will take to complete renovations on your home.