If you need to repair and maintain all the major systems in your residence or business establishment in Scottsdale, then the best option is to hire a handyman service. However, it is important to note that there are several risks when hiring a handyman. Some of them are:
Poor quality work.
Scams.
Theft.
Fake service.
Therefore, it is essential that you know the best way to hire a handyman who offers you a high-quality service without the risk of being scammed. For that reason, below, you can learn some tips that will allow you to choose your Scottsdale handyman service well.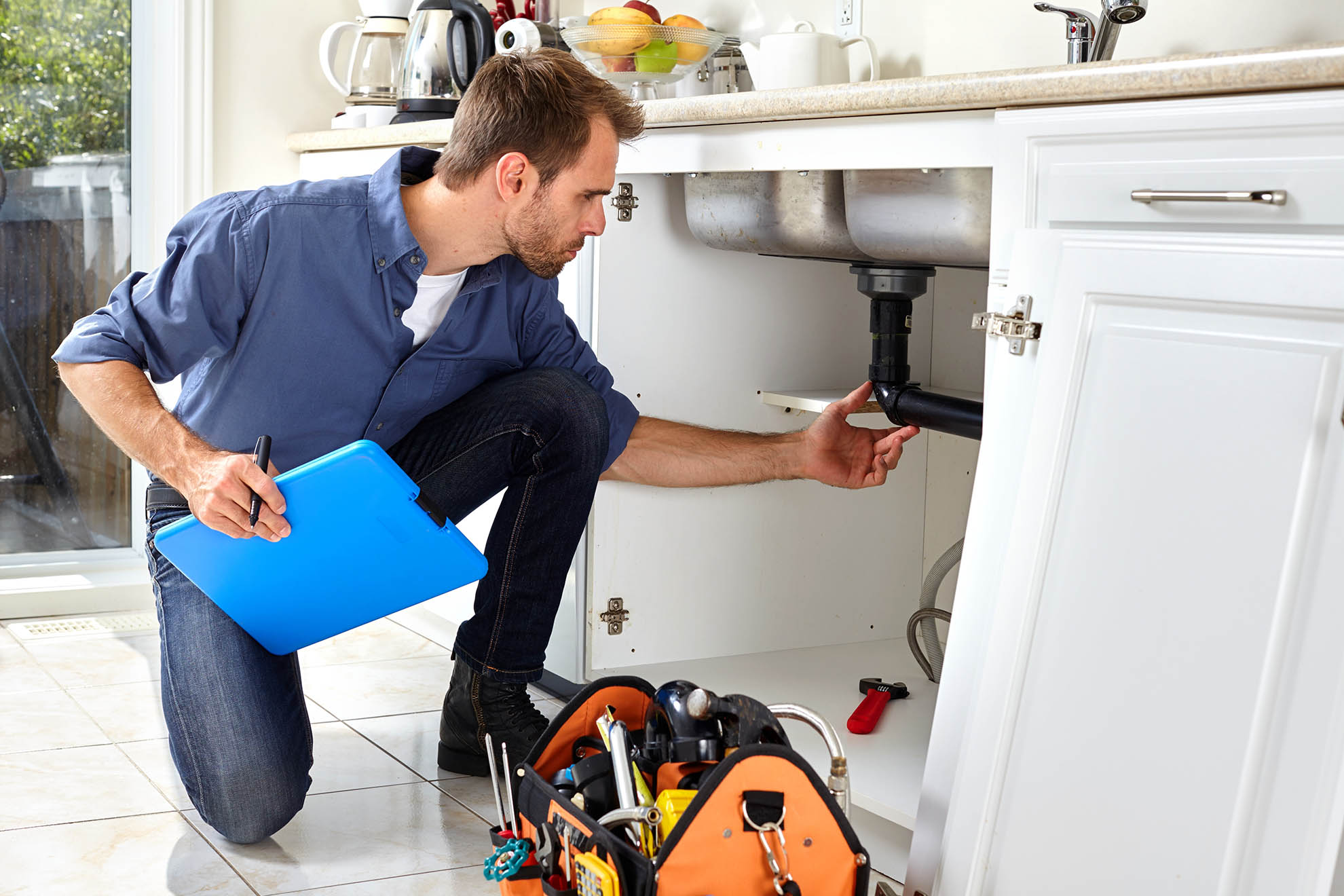 The Handyman Service Must Have a Valid License
The first thing you have to do is verify that the handyman service you are thinking of hiring has valid licenses and certificates. That's important as this type of job requires skills and a lot of experience as a professional. For that reason, the handyman must meet both requirements and be trained to do the job you need.
If the service you want to hire does not have a valid license to perform maintenance work in Scottsdale, then you should keep looking until you find a licensed handyman. That way, you will make sure you receive a high-quality service without the risk of it breaking the law.
Choose a Handyman Who Can Do the Job You Want
One of the most common mistakes people make when hiring this type of service is choosing a handyman who does not know how to do the job you require, either due to lack of experience or knowledge.
You have to look for a handyman who can cover any job, be it residential or commercial maintenance, installation, remodeling, or repair. If you do not spend enough time in advance to research a handyman service that you have already hired, then you will lose time and money as these services are generally non-refundable.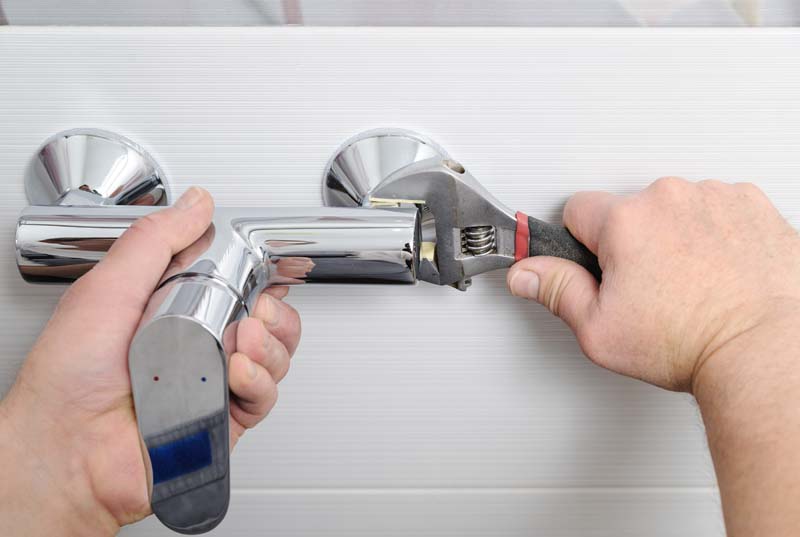 Make Sure You Know if the Handyman Does Other Things
Most handyman services are skilled in certain areas, so you have to make sure you hire the one that specializes in the job you need. Although many of them cover any type of service, it is true that they tend to perform better in certain specific jobs than in others.
Therefore, it is vital to know the area in which the handyman specializes so that in this way, you can make sure you get a high-quality service and save a lot of time and money.