Do you want to give your house a fresh look? The most effective way of making your home more beautiful and comfortable is by renovating it. However, renovations can be overwhelming, especially if you do not know where to start. Every renovation decision you will make will influence the return of your investment in the future. The good news is that your renovation project will be successful if you plan early and effectively. Here are helpful home renovation tips 2021.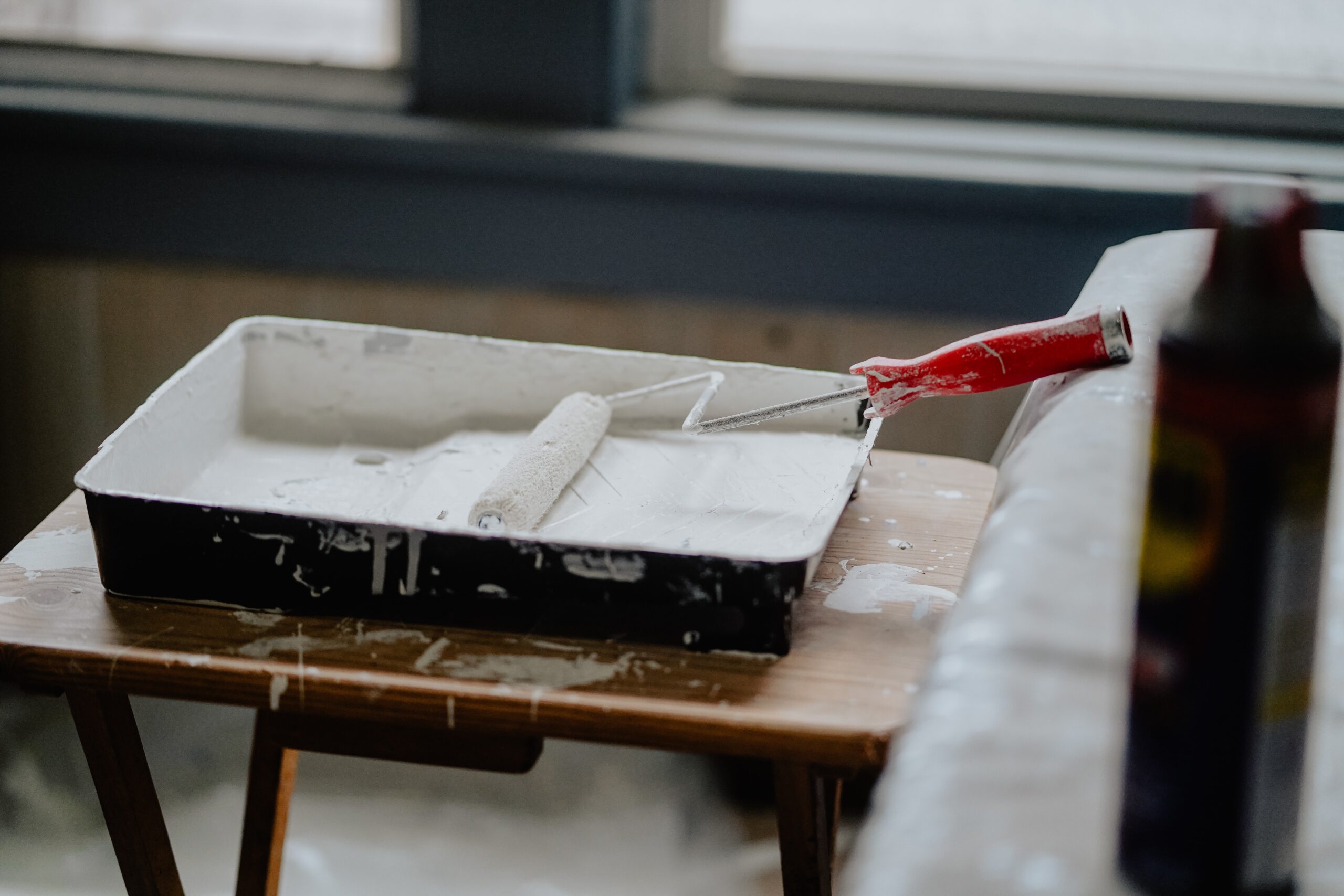 Plan Early
Early and effective planning is the key to a successful renovation. You need to focus on all aspects if you want to renovate. Begin by identifying the areas you want to renovate to hasten the process and save money. Think about what you want to change in each area in your house before you contact the leading architect near you. A qualified renovation expert should assess your requirements for a successful renovation.
The key to an affordable and successful home renovation project is budgeting. Begin by identifying the amount of money you are willing to put into the project. Ask your renovating expert to make a list of all the things you will need for the project. Conduct your research to discover the price of each item before you get started. You can also ask for a free quote from the renovation company you are working with.
Begin by Renovating Your Door
Although most homeowners do not realize it, the door is every homes' first impression. You do not have to replace your door if it is in good condition. Repainting it is all you will have to do to give your home a fresh look. It is advisable to pick different shades for your door to optimize your home's lighting.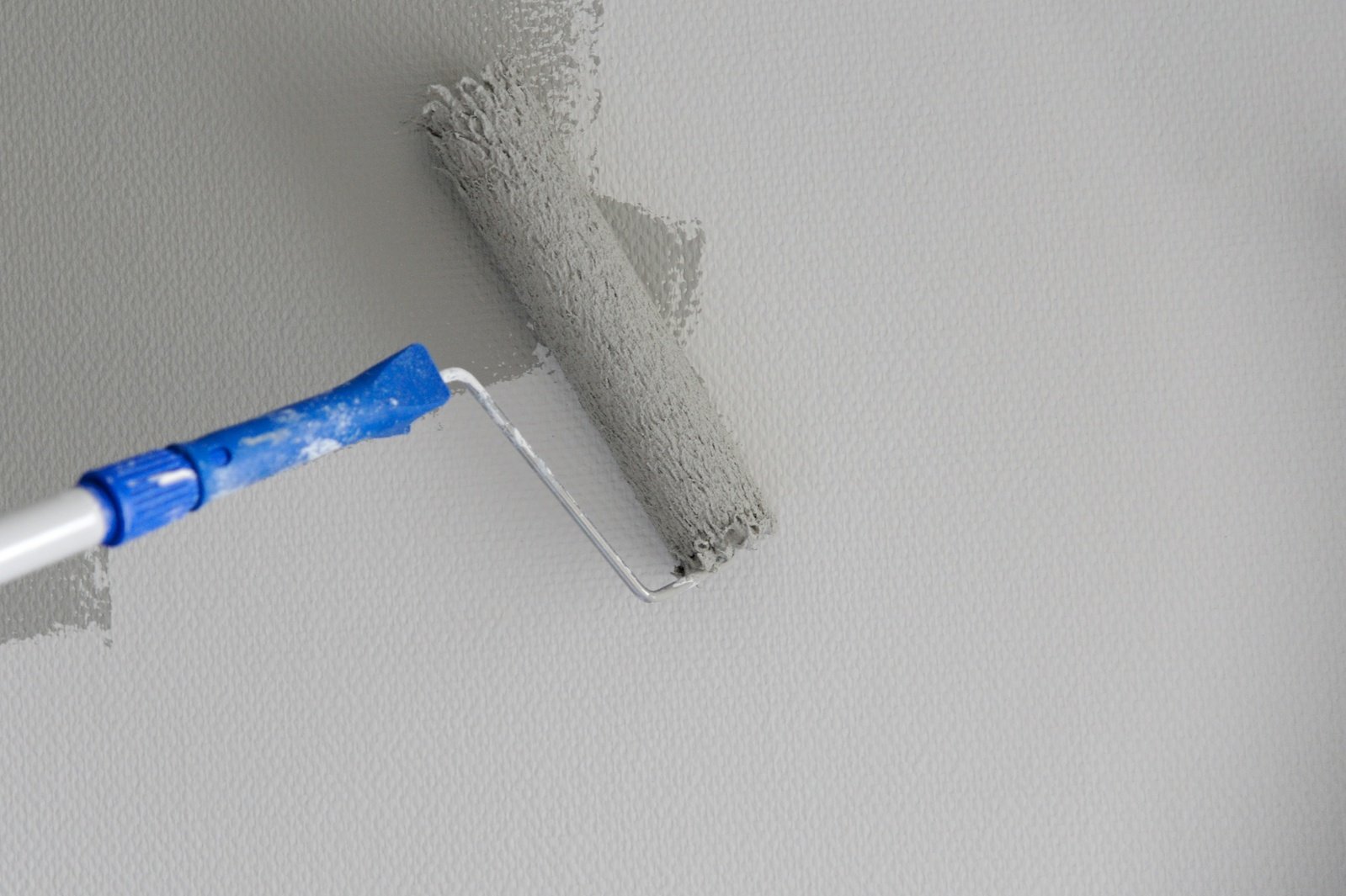 Painting Your Home Will do it For You
Repainting your home is the best way of renovating it on a budget. All you need to know is that painting has an impact on your home's lighting. Go for a black and white palette if you do not know where to start.
Think About Your Kitchen and Storage
Maximizing your kitchen space is also an effective way of increasing your home's value and functionality. You can begin by decluttering before you DIY kitchen cabinets and storage. Repainting your old cabinets will also help.
Look for the leading home renovation company near you for a successful and affordable renovation. Local home renovation companies work with qualified renovation experts to save you time and money.