There are millions of people who consider a home addition. It is the best way to add value to your home. It is also a great way to renovate and remodel a room that may have been neglected over the years. A home addition gives your home a fresh look that will leave you being the talk of the neighborhood. It does not matter if it is a residential or commercial addition, calling a professional like Habitat Reno (https://www.habitatreno.com/) will be the best decision you will ever make.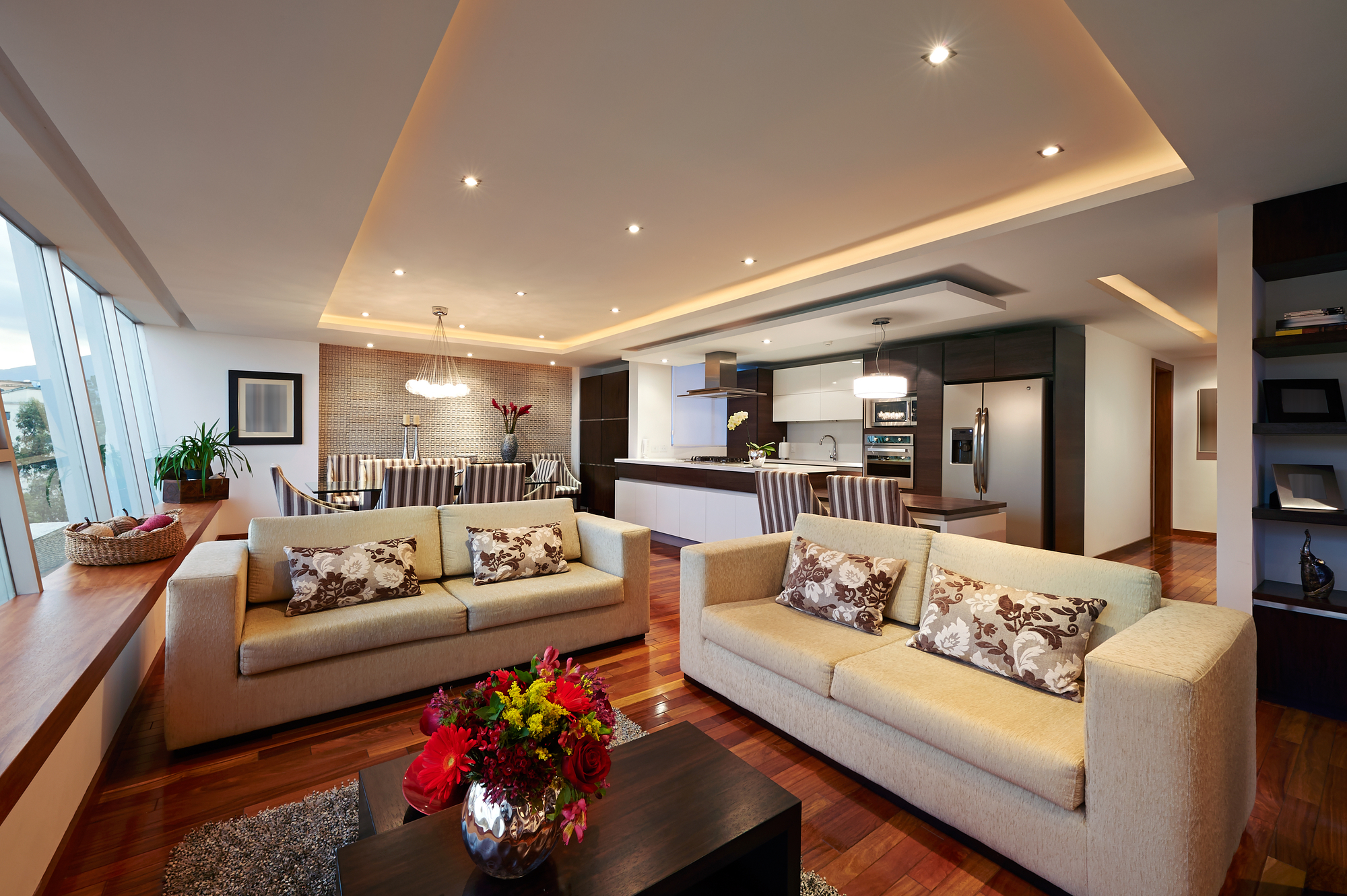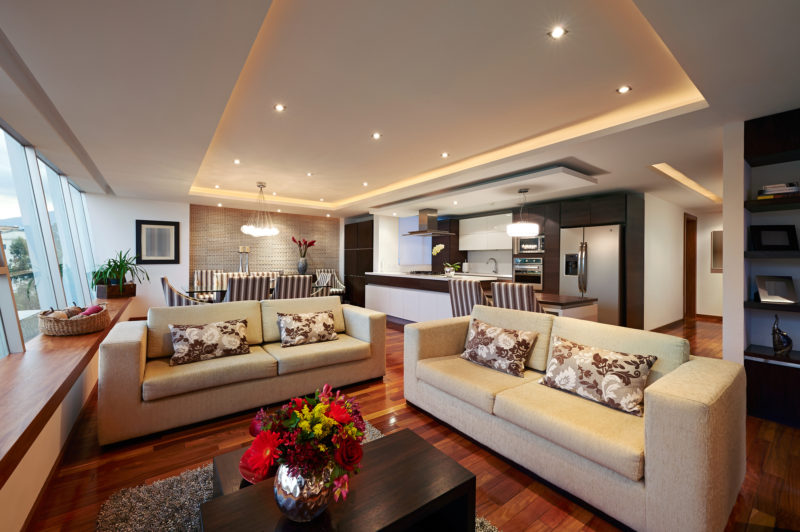 Habitat Reno offers remodeling services on both the interior and exterior of your home. From your kitchen, bathroom, whole home or exterior, we do it all. If you are a commercial facility or residential our Scottsdale home additions are second to none. We work with restaurants and multi-family developments as well. We offer full service construction service and project management to fit every budget. We have a large variety of beautiful kitchen and bathroom countertops for creating your dream kitchen and bathroom.
Our Services include: pre-sale remodel if you are looking to sell your home, handyman services to help with remodeling and repairs, close of escrow re-financing, virtual remodel which is needed in todays Coronavirus society, virtual staging to show you how we can make your home better and home staging.
We offer the style that you are looking for and expect with any home addition or remodel. You can book online (https://www.habitatreno.com/) or call us at 480-561-1165 to get an easy quote for your upcoming residential or commercial project. We have done Scottsdale home additions for many years in the Scottsdale, Arizona area and are simply the best at what we do. We are an interior design and construction firm who works with Scottsdale, Arizona clients as well as clients throughout the United States.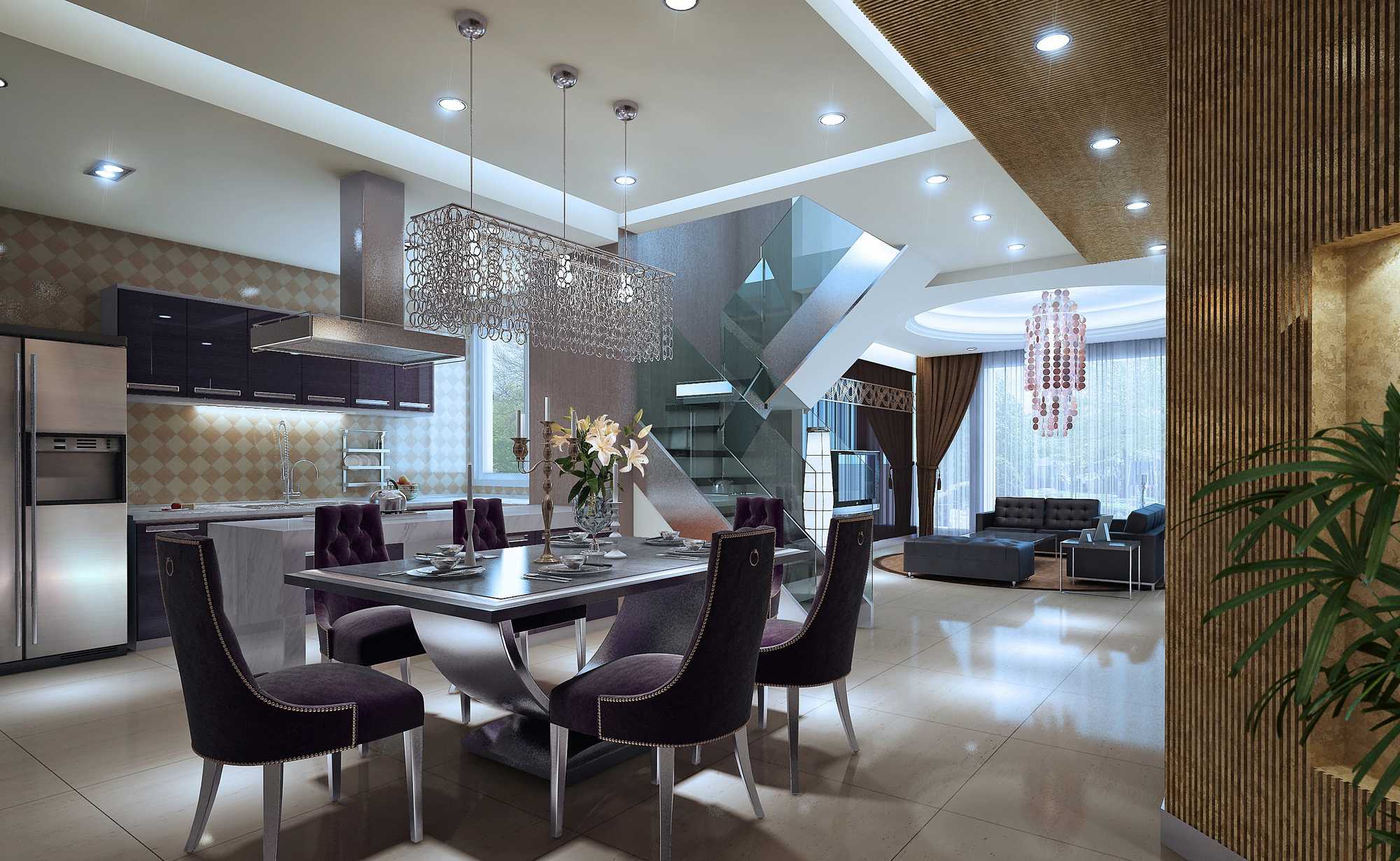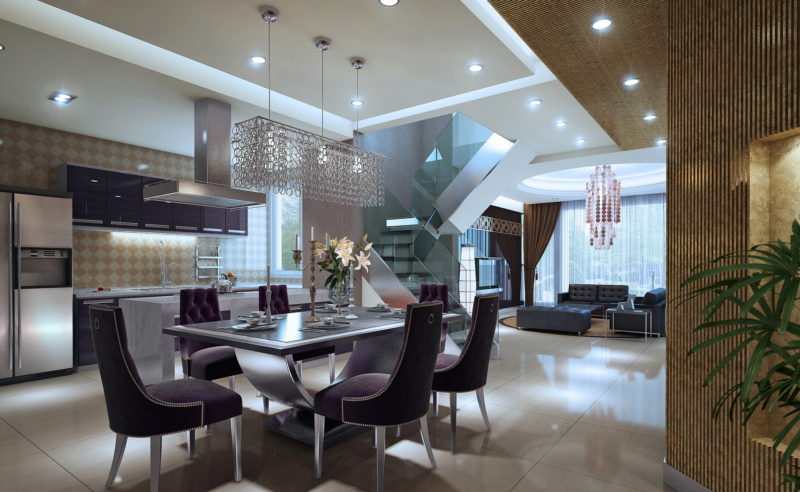 Join us in the process of remodeling your next construction or home interior project. Get on our email list and get updates about what we are doing next or any specials that we may be offering. Request your design consultation where we will assess your needs and work with you on interior or exterior design to fit your needs. Talking with our professional staff makes the difficult home improvement decisions a lot easier. So take your project to the next level with Habitat Reno. Call us today to get your next remodeling and addition project started.