Remodeling your business space may tend to feel like a huge burden and can be straining. However, there are benefits of commercial remodeling that make the process worthwhile. Your commercial space is a hub for many people ranging from employees to investors to clients. Therefore, if you are looking to impress, hire a professional commercial Scottsdale service company to help you realize this goal. Below are some of the perks of commercial remodeling.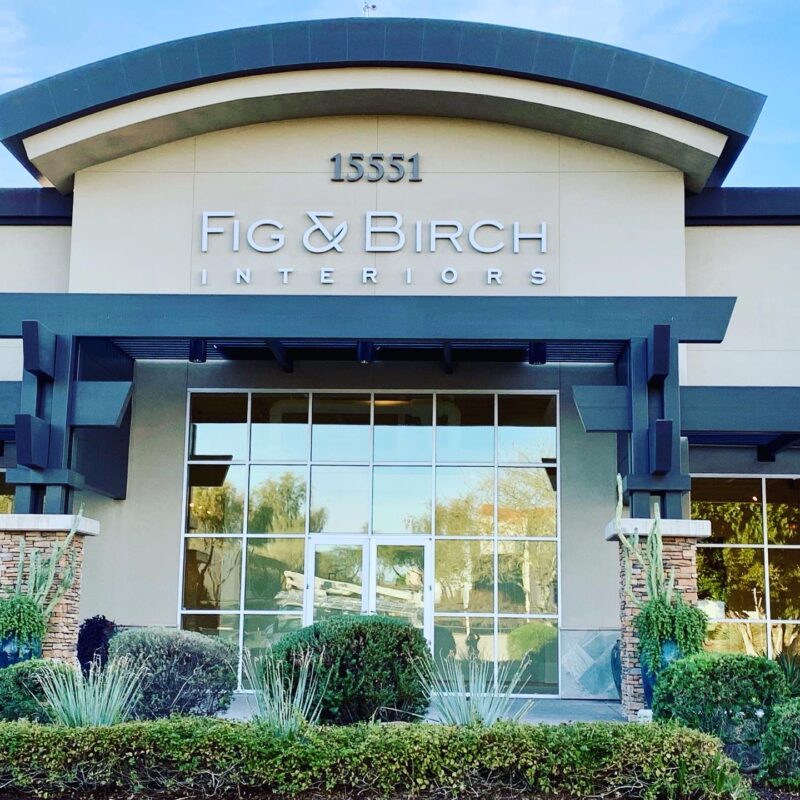 1. Improved Employee Productivity and Efficiency
Employees play a significant role in your business' success. As a manager or building owner, you should take the necessary steps to motivate your employees and give them a conducive working environment. Renovating your commercial space will boost their performance across the board by:
Eliminating unnecessary obstacles to communication, structures that inhibit productivity and creativity
Providing energizing and refreshing break spaces
Creating more efficient workspaces.
2. Client Satisfaction and Retention
Upgrading your facilities and overall commercial space is a sure bet to impress and retain your clients. Most customers are visual and tend to judge your service quality just from a look into your office spaces.
Commercial remodeling gives your clients a better user experience by creating a space that allows you to serve and welcome them accordingly.
If you have no problem with getting clients, consider boosting the aesthetics to improve the customer experience further. Making a stellar impression reflects your business' value and worth.
3. Lower Utility Expenses
Regular maintenance can be costly for a business struggling to attract more customers and give the employees a safe and conducive working environment.
Remodeling your commercial space allows you to enjoy the benefit of energy-efficient appliances, better insulation, and eco-friendly heating and air systems.
By remodeling, you can incorporate eco-friendly features. A green business is kind to the environment and easy on your finances. Habitat Renovations provide green solutions that will make your commercial space appealing and eco-friendly.
Moreover, depending on your local tax laws, you can also qualify for tax credits by adopting more green initiatives. Less cash being pumped into building maintenance and utility means more profits.
4. Attracting Customers
You need to attract more customers and boost revenue if you want to grow your business. Remodeling your commercial space or office can potentially boost your sales to new clients by almost 45%.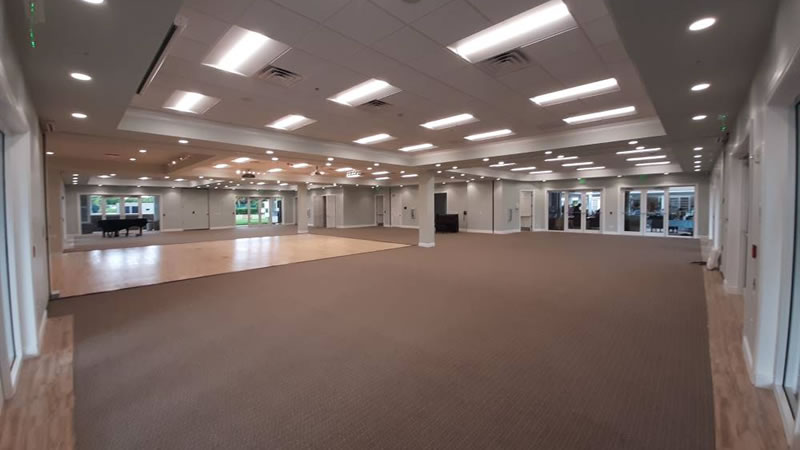 Hire Us for Commercial Remodeling
Are you looking for the best Phoenix commercial remodeling service? Contact our experts at Habitat Renovations for the best quality commercial remodeling Phoenix services. Our staff is trained, experienced, licensed, and insured to conduct even the most challenging commercial remodeling tasks.