According to this 2019 report, 35% of homeowners agreed that the most vital result for a bathroom renovation was improved livability and functionality. Therefore, if your bathroom doesn't qualify, you need to consider a bathroom remodel, even if it involves moving plumbing. Moving plumbing may not be a good idea, but also necessary. Find out below is if it is a good idea to move your plumbing during bathroom remodeling.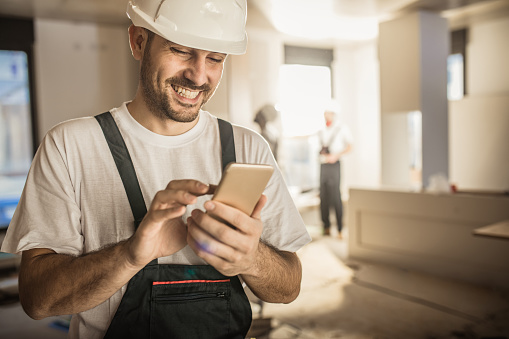 Signs You Need to Move Your Plumbing
The decision to move plumbing depends on how intense you plan on remodeling your bathroom. If you plan on renovating your sink, bath, or toilet, you will have to move the plumbing. Toilets, baths, and sinks require functional plumbing in order to work, meaning you cannot interfere with them without interfering with the plumbing below.
In any case, moving plumbing is recommended when the plumbing fixtures are vital for functioning. If the plumbing is also worn or damaged beyond repair, ensure you replace the plumbing as soon as possible.
When You Should Not Move Plumbing
However, some instances do not require you to move the plumbing at all, for example, if the reason for your bathroom remodeling is entirely aesthetical. If you are alternating the design, then moving the plumbing is unnecessary and should not be a significant concern.
If you are running a bathroom remodeling project on a budget, avoid moving the plumbing. Plumbing is usually the most expensive part of bathroom renovation. Instead, you can leave it there and purchase new bathroom items. You may not afford to make another plumbing since it might affect the plumbing of the other parts of your house.
Averagely, it costs between $500 and $1000 to move a plumbing fixture around three or more feet. The price varies depending on the plumbing you need to move around to connect to your vent, drain, or water lines.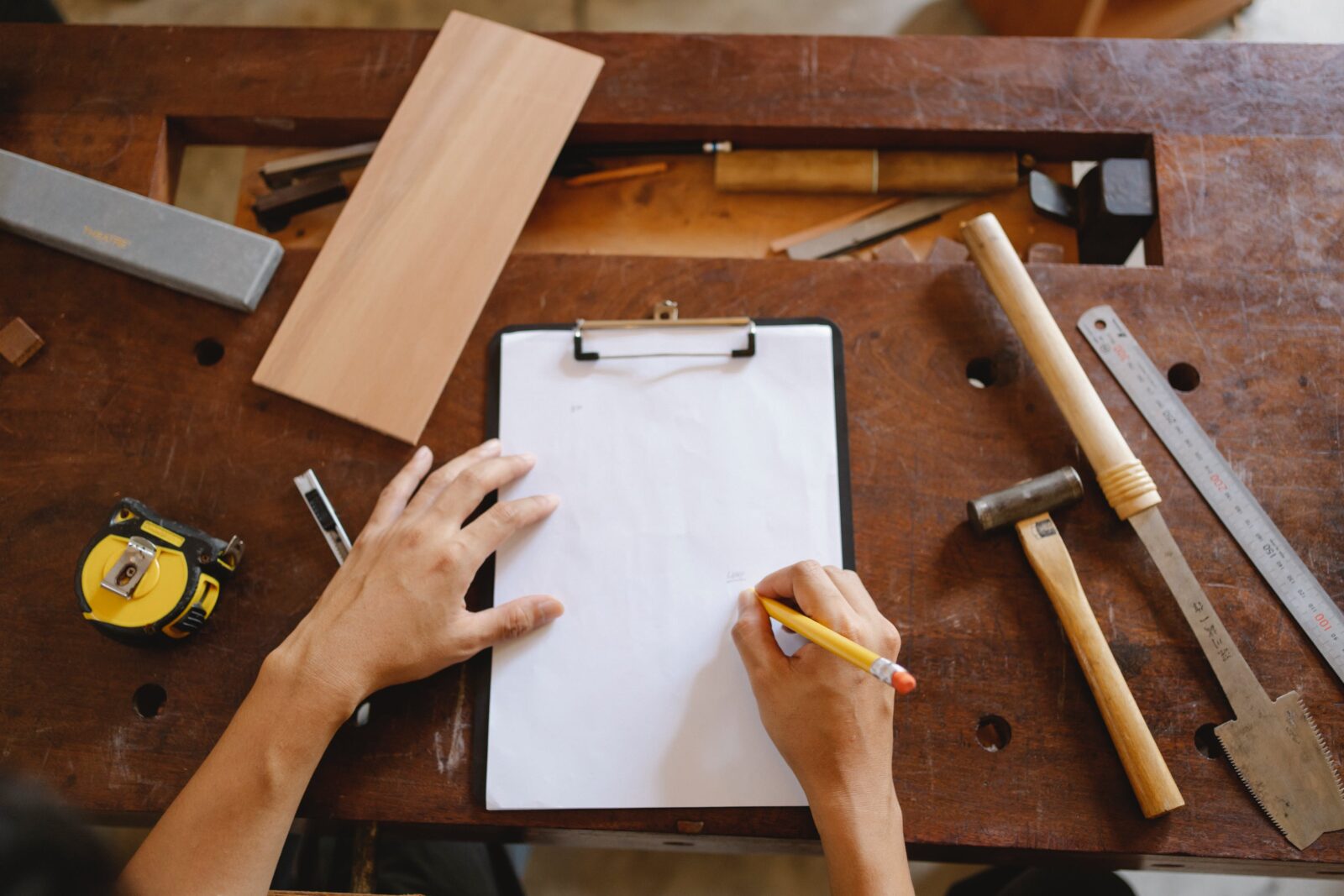 Moving the Plumbing
If you are not skilled at moving your plumbing on your own, hire an expert for a professional bathroom remodeling. It can be challenging moving plumbing from one location to another, especially if you don't have the skills required. You may cause further damage to your plumbing fixture.
Conclusion
It is important to speak to a professional plumbing company about your bathroom remodeling plans and expectations. An expert will advise you whether it is a good idea to move your plumbing based on the findings after a thorough inspection. For your professional bathroom needs, our technicians provide the best handyman service Phoenix experts can offer you.