Bathroom renovations are often exciting projects where you want to try out different designs and plans. Unfortunately, in most instances, the replacement costs tend to be higher than planned budgets. This often leads to homeowners downgrading and not getting what they want.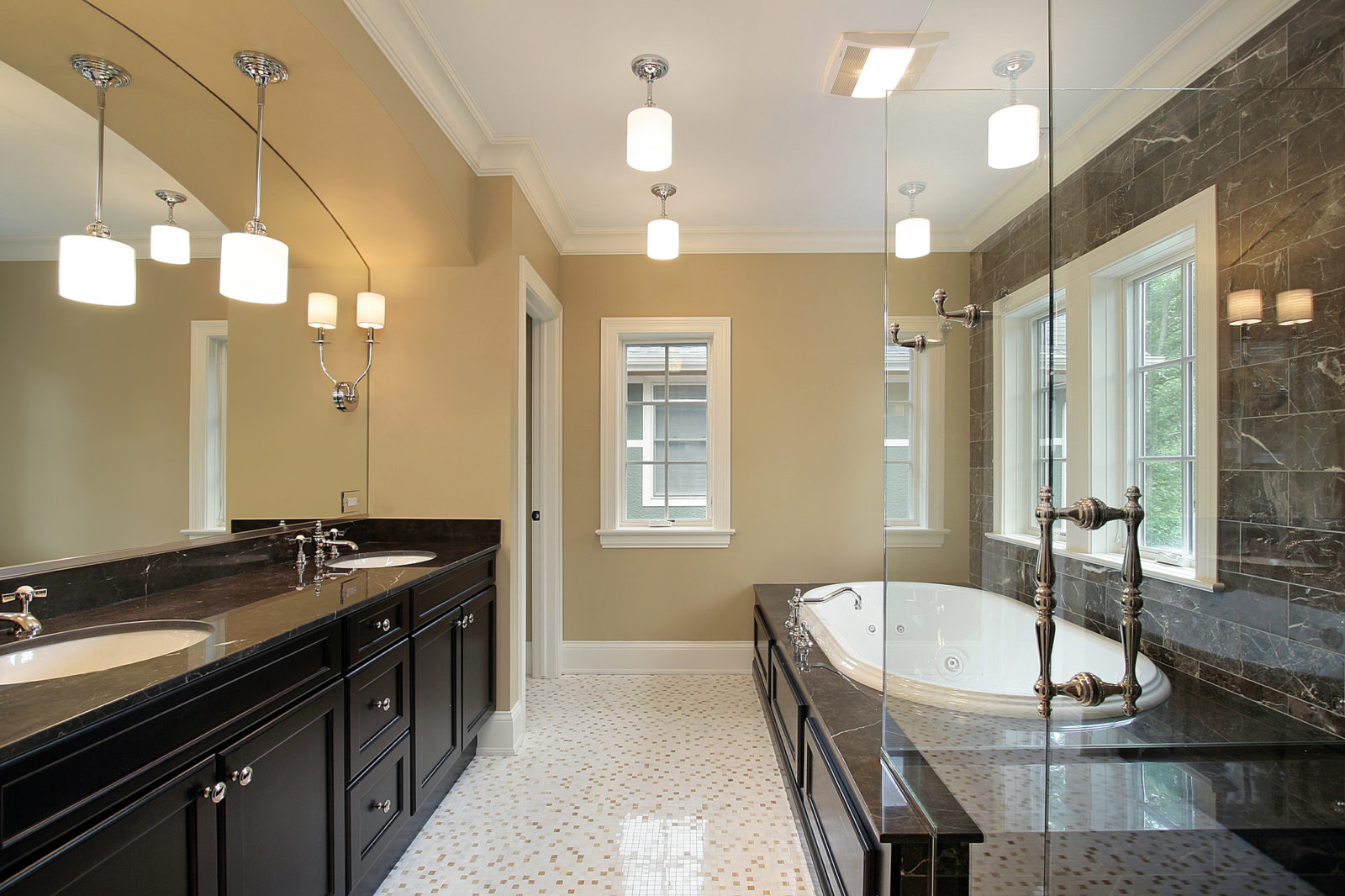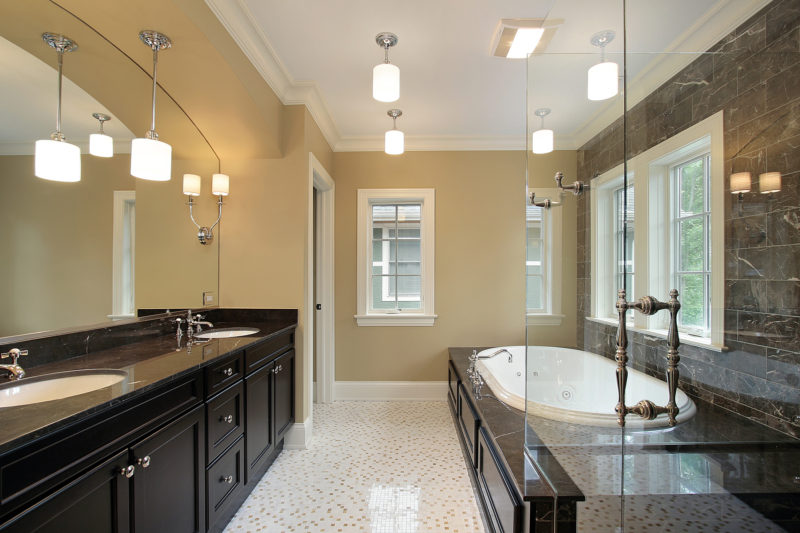 Before you begin your next bathroom renovation project, below are three tips for slashing the cost of your Phoenix shower replacement.
1. Create a Budget
It is often easy to get caught up in the hype of replacing your shower and end up impulse buying. As such, by the time you are done replacing your shower parts, you may have spent more than possibly enough.
Creating a budget puts you in the right mind. Ensure you have a wishlist and a must-have list. First, price the non-negotiable elements. As soon as you have a proper list, ask for replacement estimates from several potential contractors.
You will then have a rough idea of what the total Phoenix shower replacement cost will be. Again, this planning helps you avoid overspending beyond a budget.
2. Do It Yourself to Reduce Labor Costs
Shower replacement is not an easy task. In most instances, you will need to hire a contractor to help with the bathroom renovation projects. Reasons you may need to hire an expert include lack of skills, you are busy, or you are feeling lazy.
However, if you are on a quest to reduce your Phoenix shower replacement costs, you should strive to do a few things independently. Try out some light tasks that would ordinarily amount to the need for hiring a contractor. In the end, you may have saved yourself some labor costs by doing a few things yourself.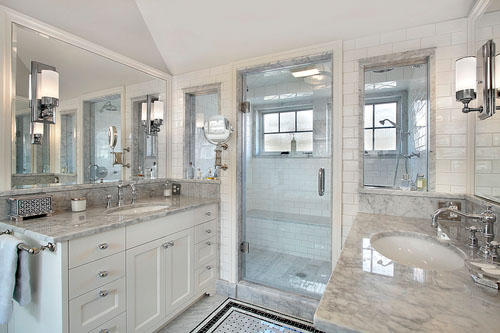 3. Opt for Affordable Alternatives
It is normal to want expensive, luxurious replacement parts in your bathroom. However, flexible expectations often yield sizable savings, for example, choosing stock fixtures over custom pieces.
You don't have to break the bank trying to replace your shower, while you can get good quality replacement parts at fairly reasonable prices. Talk to your contractor to help you figure out less expensive options for what you desire. It also helps to buy these replacement parts yourself. That way, you will have the chance to negotiate prices and pay less.
Bottom Line
Shower replacement is a good investment. As such, you need to invest in good-quality replacement parts. Ensure you have a well-laid budget to avoid overspending. Also, go for the affordable options that provide above-average value and have warranties. Most importantly, learn to do a few things yourself that will help you reduce unnecessary labor costs.