No matter what the reason is, at some point, you have to remodel your homes. If you want change to come, it's simple: Start with how you want your front to look. Home improvement can be a taxing chore if you don't have the right tools and fixtures to do it. Those doors, windows, and panels for your foyer to look elegant will start to wear down on you.
Having a dedicated team and experts in remodeling your house and providing home improvement services should be your first instinct about your renovation. But there is more to the art than simply having the right people with experiences.
Home Improvement Tips
For starters, the color should match the general look of your house. The quality of paint and tint must be appropriate to the surrounding parts and the adjacent ones. It's hard to look at a home and consider it beautiful when the colors don't match.
Secondly, what would your doors and windows look like? Will it be a two-door or a single one? How about windows? Will they look a certain way? Should they be open panels? Tinted? All these questions can be so overwhelming, but basically, the shape is what's important more than anything. Doors should look elegant while serving their essential functions, for people to pass through without worries. It's easy to pick the flashiest of things to add to your house, but without the functionality, it doesn't matter if it costs a million bucks; it would not be worth it.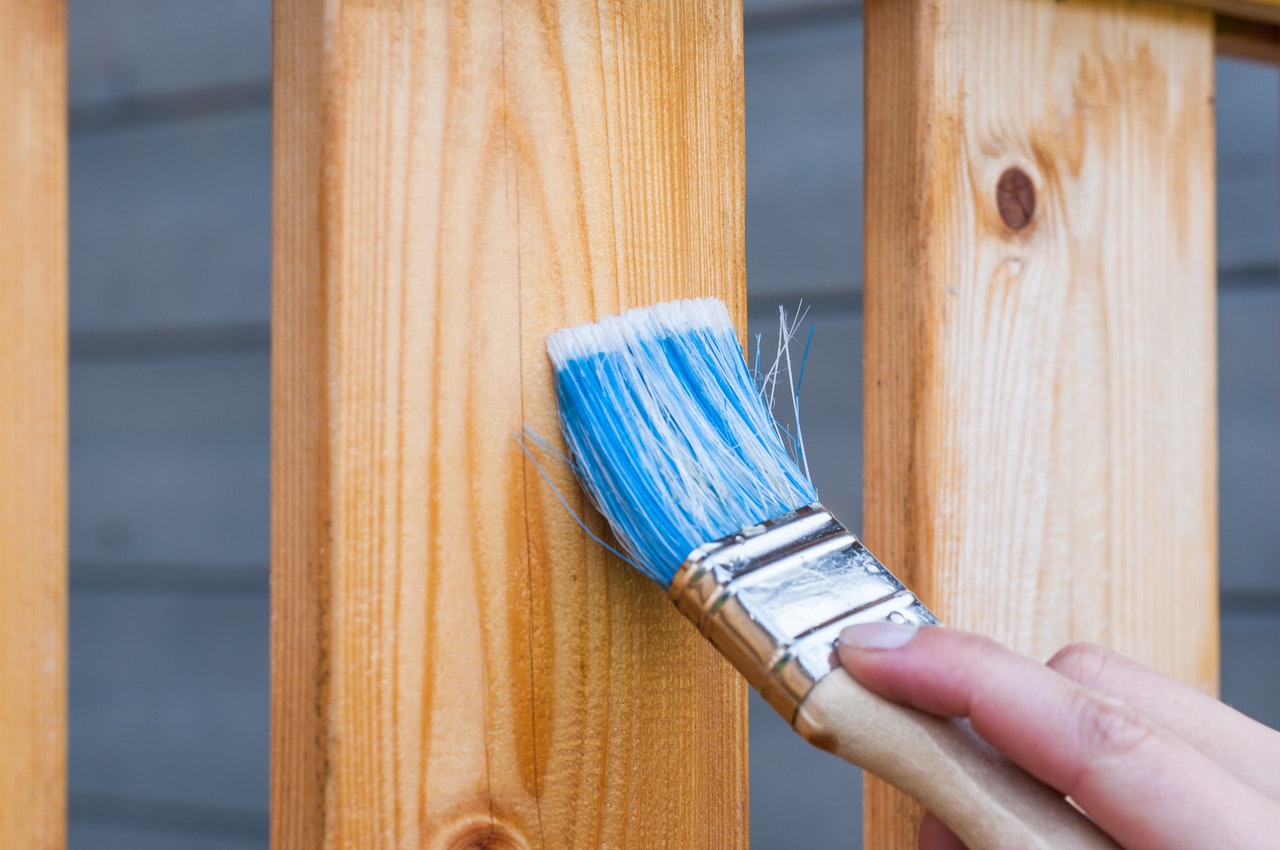 The final piece to your excellent exterior would be the peripherals. Having plant life, gardens, ponds, and rock formations can elevate your home almost instantly. There are cheap alternatives out there, and it's wise to pick one that best suits your home's aesthetic. Placing them at the right angles will benefit your home's look without exerting technicalities to the mix.
Conclusion
So are you fed up with your house's look at feel like you should renovate it? Then you are looking at the right place. We are here to ensure that your home is at the prime of its looks and stature. You can also learn a thing or two about exterior design, and maybe you can help out a friend who also needs their homes improved. In the home improvement business, we are your best friends. We can do an exterior makeover Scottsdale provided with the right tools and expertise. So go out there and have your homes retouched so the neighborhood would look more pristine as it is.