When you are considering home remodeling Scottsdale, we are pleased to inform you that we can add five terrific kitchen remodel features that will surely complement your wood box beams in a supremely stylish and beautiful manner. Thus, we mention them here for your interest and consideration.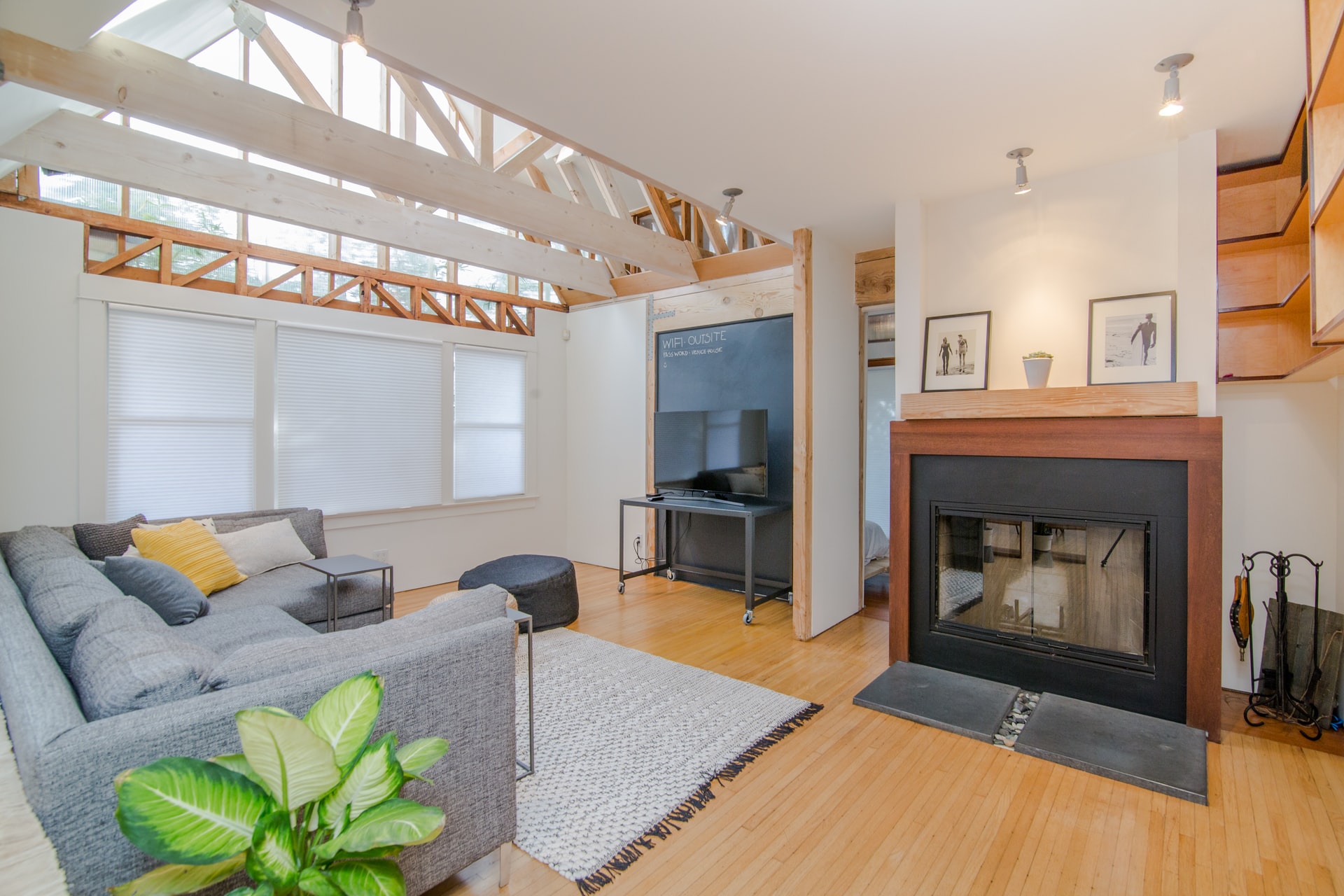 1. A skylight can brighten the space.
A wonderful method to add more brightness to your kitchen is to install a skylight. This pairs nicely with those wood box beams for an elevated rustic charm. The kitchen will have a sense of being like a resort with a country-style due to the combination of the beams and the skylight.
2. Add glass panels to enhance the view.
When there is a gorgeous view outdoors, then it makes sense to be able to enjoy the view by installing glass panel doors. When you have wood box beams, you enjoy a countryside stylish appeal for your home. Then the addition of lovely glass panels truly adds to the beauty of the beams. Also, you will have the added benefit of extra brightness for your kitchen.
3. A fireplace brings balance to the rustic charm.
A fireplace can be that extra detail that will bring the right balance to the kitchen in its rustic aesthetic. Your fireplace can be decorative or functional. It is up to you. A fireplace always looks amazing with your impressive wood box beams.
4. A black matte finish adds chic contrast.
When you like to add contrast to your space, then you will enjoy the fact that the texture of wood is well contrasted with the application of a gorgeous black matte finish. Thus, this chic contrast can be achieved when there is the addition of a black matte finish in regard to your countertops.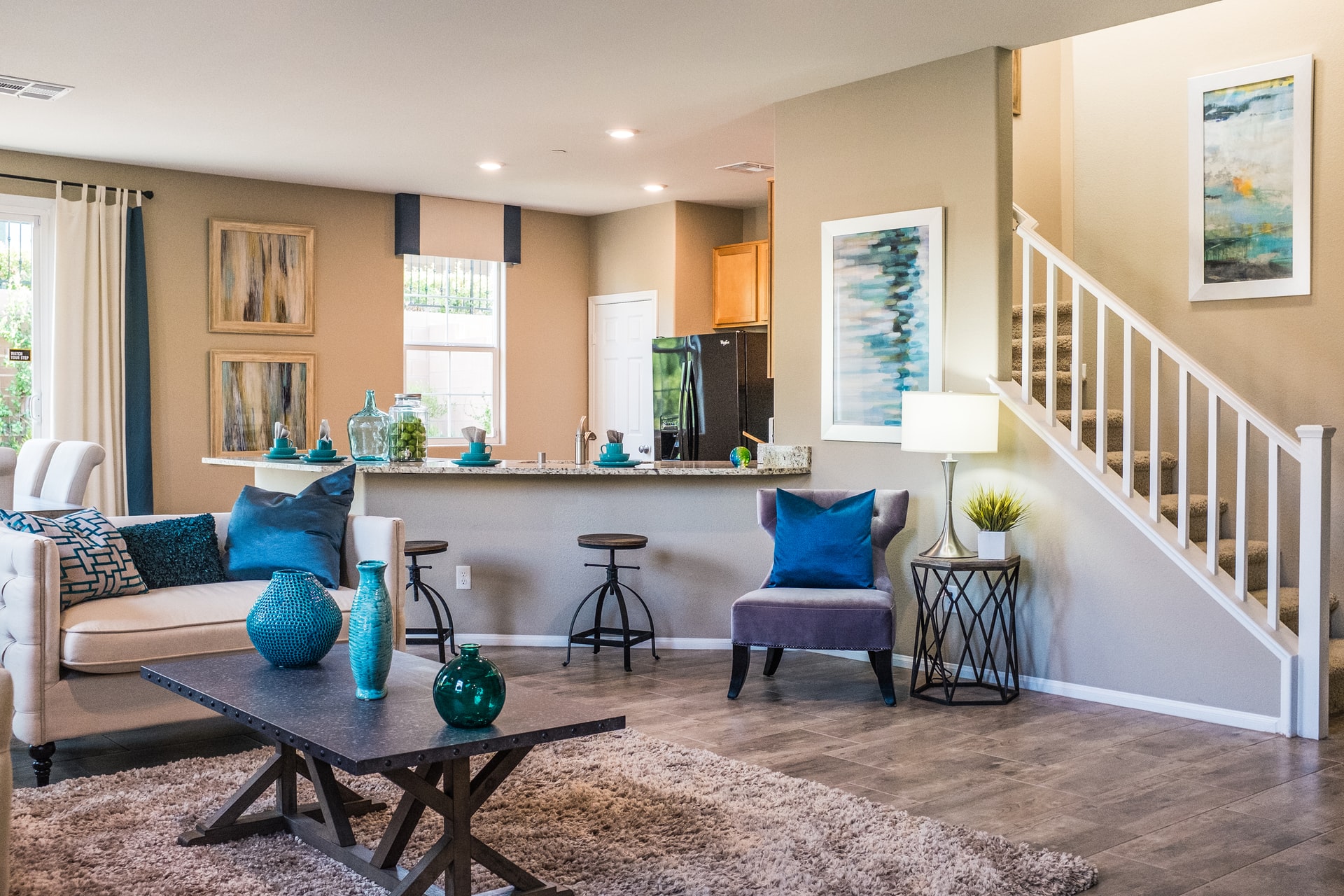 5. Create unity with wood cabinets.
A classic look works well with wood cabinets. That is why when you have wood box beams, it makes sense to have a lot of wood cabinets as well, instead of ones that are made of lots of glass, metal or laminate. You can achieve a higher sense of unity in this manner. It is also nice to have the cabinets and beams in the same color to enhance the cohesive effect of the space.
We are pleased to let you know that we are the experts in regard to home remodeling Scottsdale. If you would like any of the features that we have mentioned here for your kitchen, we would be pleased to add them for you when you hire us to do your home remodeling Scottsdale. Contact us today.